Aviation Workers Comp Insurance for U.S. Companies
AvPac Insurance Services can provide worker's compensation that protects you
and your employees in the U.S.
Business owners acknowledge the importance of protecting their employees against financial hardships caused by work related accidents and/or injuries. Employers put a variety of safety-related protocols in place in order to maintain the safest possible work environment. Of course, by definition, an accident is never planned, and regardless of the steps taken to prevent them, they will occur. Providing coverage that alleviates the employee's financial burden associated with work-related accidents benefits employees and employers alike.
Worker's Compensation is beneficial as a true no-fault plan.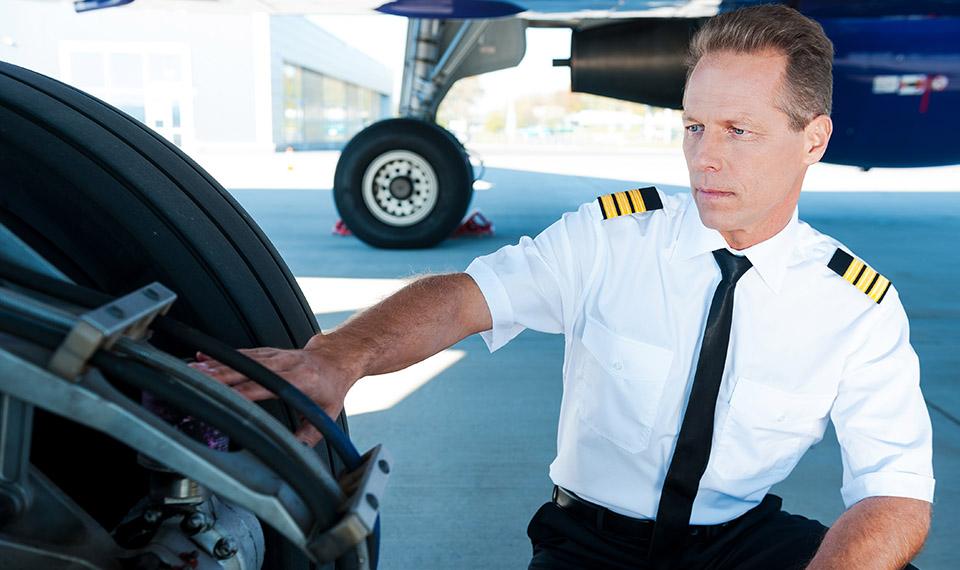 When work-related injuries occur, Worker's Compensation pays, regardless of liability. In addition, Worker's Compensation will pay medical expenses due to occupational diseases that are directly related to or characteristic of a specific occupation. It can also provide a deceased worker's family with a financial benefit.  When legal defense is required, Worker's Compensation will pay for those costs through employer's liability coverage, which is part of the Worker's Compensation policy. Worker's Compensation can also cover injuries resulting from auto accidents occurring during the course of doing business.  Worker's Compensation can help employees continue to receive income during any required recuperation time.
Most states require all companies to carry Worker's Compensation coverage, regardless of the number of employees, including independent contractors. However, requirements can vary significantly state by state. Talk to your AvPac Insurance Services specialist to learn more about this important coverage.
The primary reasons for carrying worker's compensation coverage include:
Providing compensation for immediate and ongoing medical expenses as well as loss of income due to disability
Addressing workers needs to reduce the likelihood of legal expenses later on. Provides predictable costs for on-the-job injuries
Encourages businesses to engage in loss prevention while promoting safety
This important insurance protects:
Flying Crew
Maintenance Employees / Aircraft Mechanics
Line Service Employees
Scheduling/Dispatch Employees
CSR
…and many others